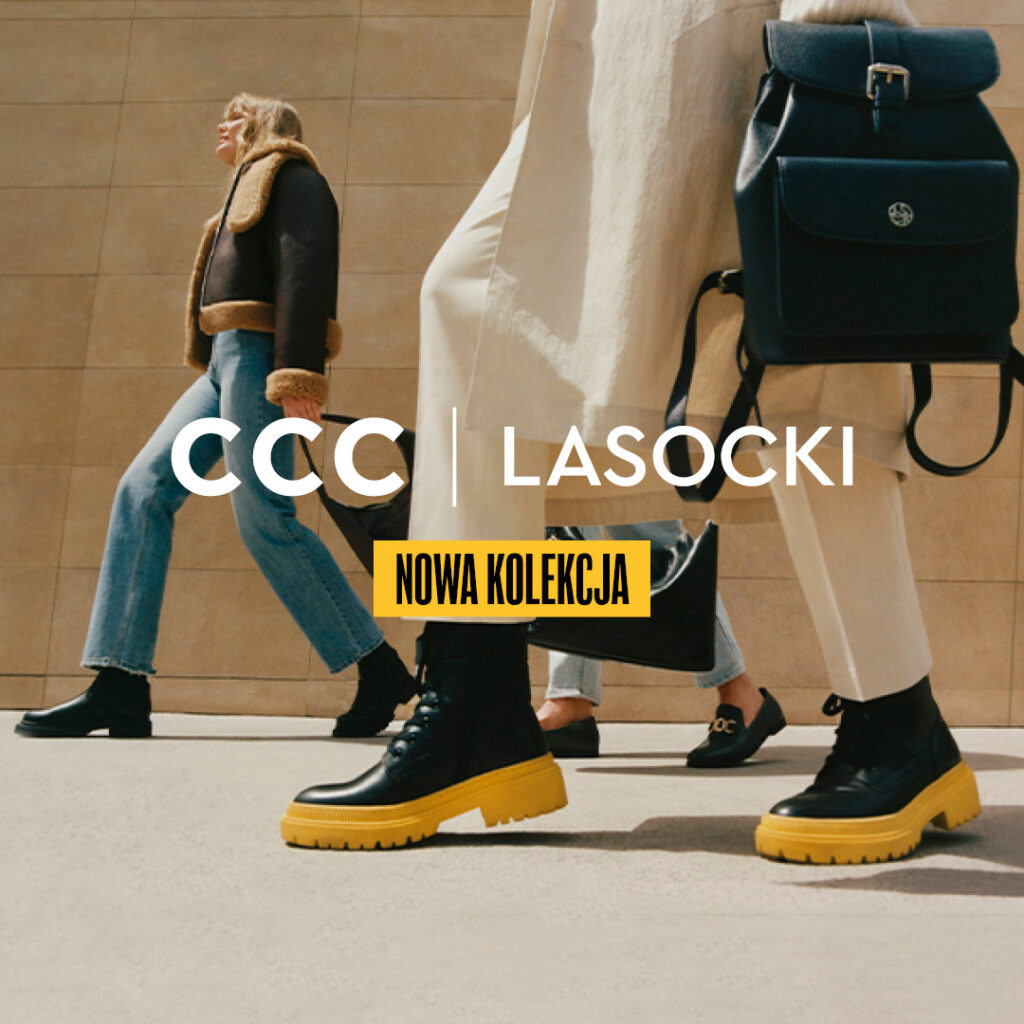 Lasocki od CCC, czyli ponadczasowy, niekwestionowany styl na każdą okazję.
A do tego niezawodna jakość, najlepsze materiały oraz maksymalne komfort i funkcjonalność.
To najlepsze, co jesienią i zimą możesz podarować sobie i swoim bliskim. Do biura – botki lub sztyblety, a na weekend – trzewiki albo sneakersy.
Plus stylowa torba lub funkcjonalny plecak.
Total look od Lasocki i CCC to modowy pewniak!